Minimally Invasive Spine Surgery
Our spine surgeons, John F. Hall, M.D., and Ross A. Jones, D.O., are dedicated to using the latest surgical robotics and navigation technology at the Surgery Center at Flagstaff Bone & Joint (SCFBJ).
As part of that dedication, our surgeons proudly utilize Cirq® robotics and Curve® Navigation to offer minimally invasive spine surgery. The minimally invasive techniques our surgeons use cause less blood loss and tissue damage during surgery, allowing patients to go home the same day of surgery and heal faster than what is typically experienced with traditional spine surgery.
What to Expect Before Minimally Invasive Spine Surgery
Prior to surgery, one of our surgeons will obtain 3D images of your spinal anatomy. The 3D images are then uploaded into the Curve Navigation software, where our surgeon will map the size and placement of implants and create a patient plan based on your individual anatomy. The plan is then used during the surgery to guide the placement of the Cirq robot.
What to Expect During Minimally Invasive Spine Surgery
Curve's beyond-HD screens will display 3D images of your anatomy while you are in surgery. Curve is an advanced computer with touch screen monitors for viewing and infrared cameras that track your exact position on the operating table relative to our surgeon's instruments. The surgical instruments and implants are continuously displayed on the screen so our surgeon can view live feedback during the procedure for more precise implant placement.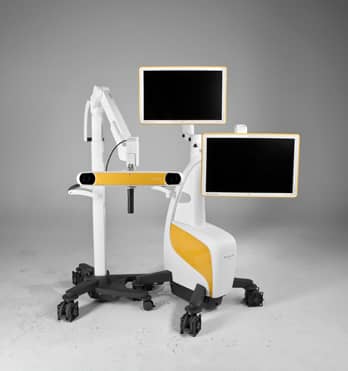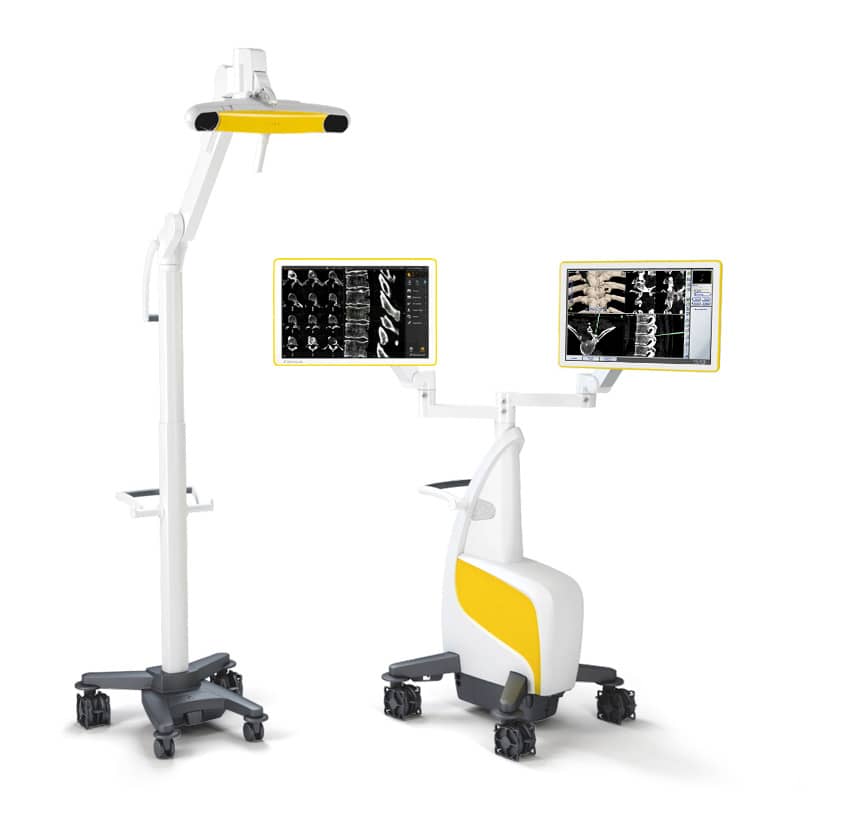 During the surgery, small incisions in the skin are made with minimal exposure to place instrumentation within the spine. Since the robot knows exactly where the spinal structures are underneath the skin, our surgeon does not need to make a large incision for visualization. Additionally, the Cirq robot acts like an additional arm that provides our surgeon with a steady and exact trajectory to place implants for optimal accuracy.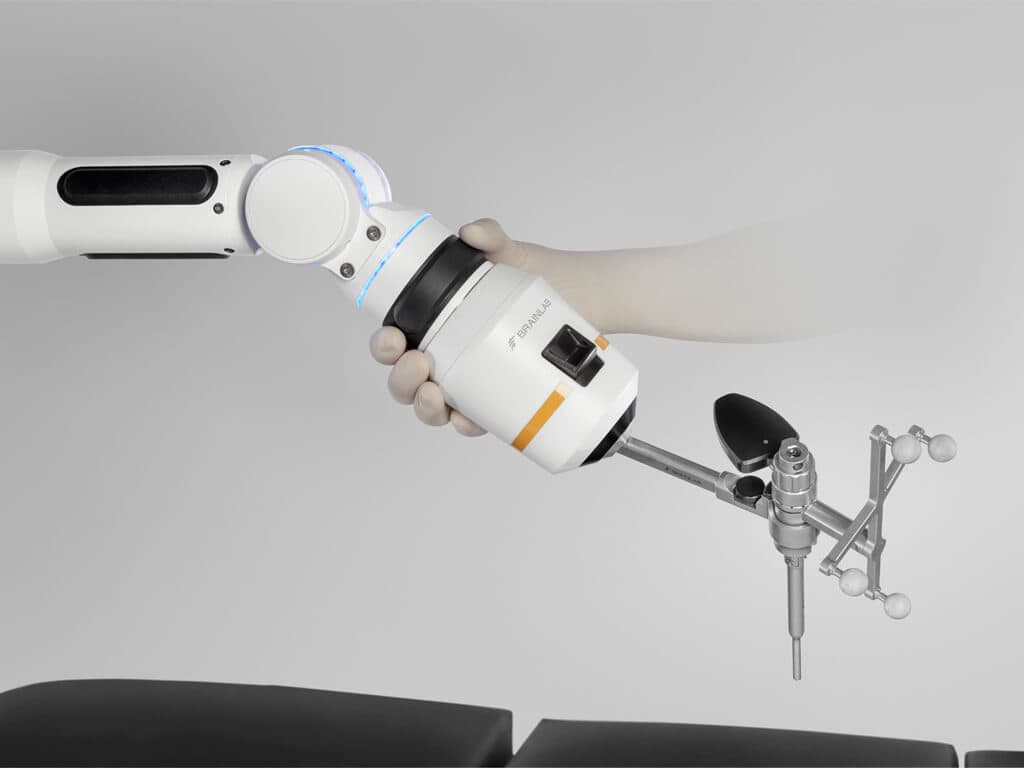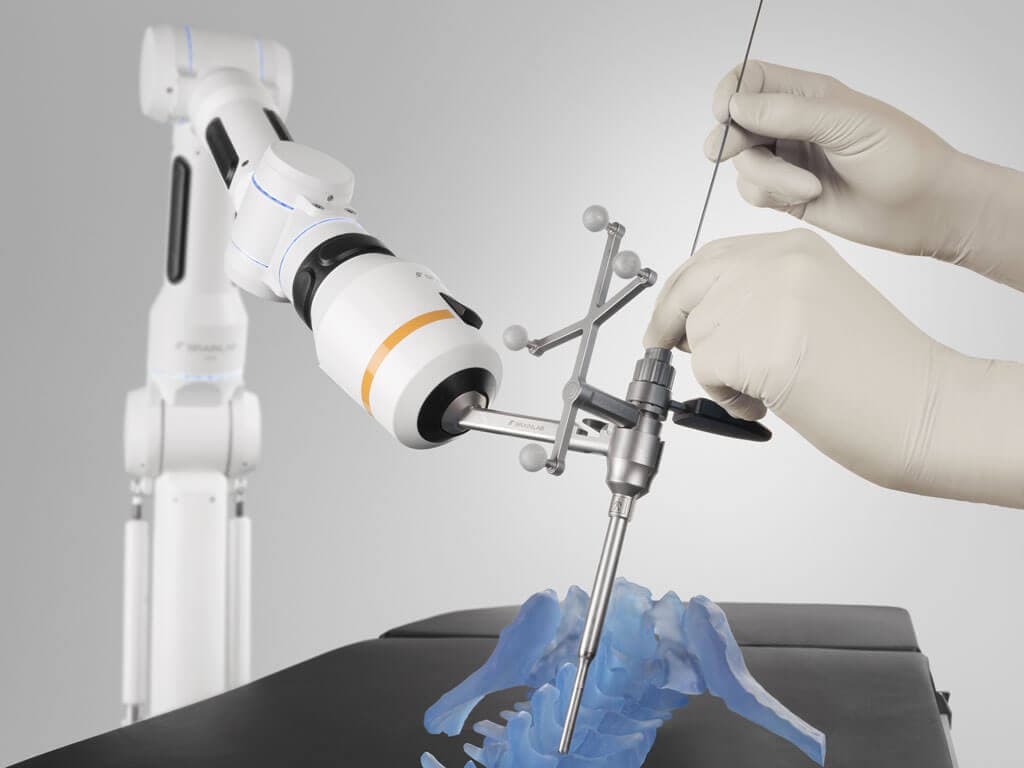 Benefits of Minimally Invasive Spine Surgery
By utilizing leading-edge technology, our patients experience the best quality of care, better outcomes, and the best experience possible. However, the decision to use minimally invasive surgical techniques is individualized to each patient and their specific condition. To help you decide if minimally invasive surgery is right for you, our surgeons will walk you through your options and help you determine what is best for you.
Spine conditions that benefit from robotic guidance include:
Deformities like scoliosis or kyphosis
Degenerative disc disease
Radiculopathy
Spinal stenosis
To learn more about minimally invasive spine surgery or to schedule an appointment, please call (928) 773-2280 or make an appointment online.